ECOtanka Sports Lid
The ECOtanka Sports Lid is a plastic lid made from PP#5 which is considered to be one of the safest plastics for food. This lid is BPA FREE, it is also BPS & BPF FREE. The industry removed BPA from polycarbonate plastics and changed to BPS or BPF which is just as bad as BPA! PP does not contain any BP materials.
This lid can fit almost all bottles except the megaTANKA bottle and is best suited for the single wall bottles only as the dust cover does not fit the thermoTANKA bottles.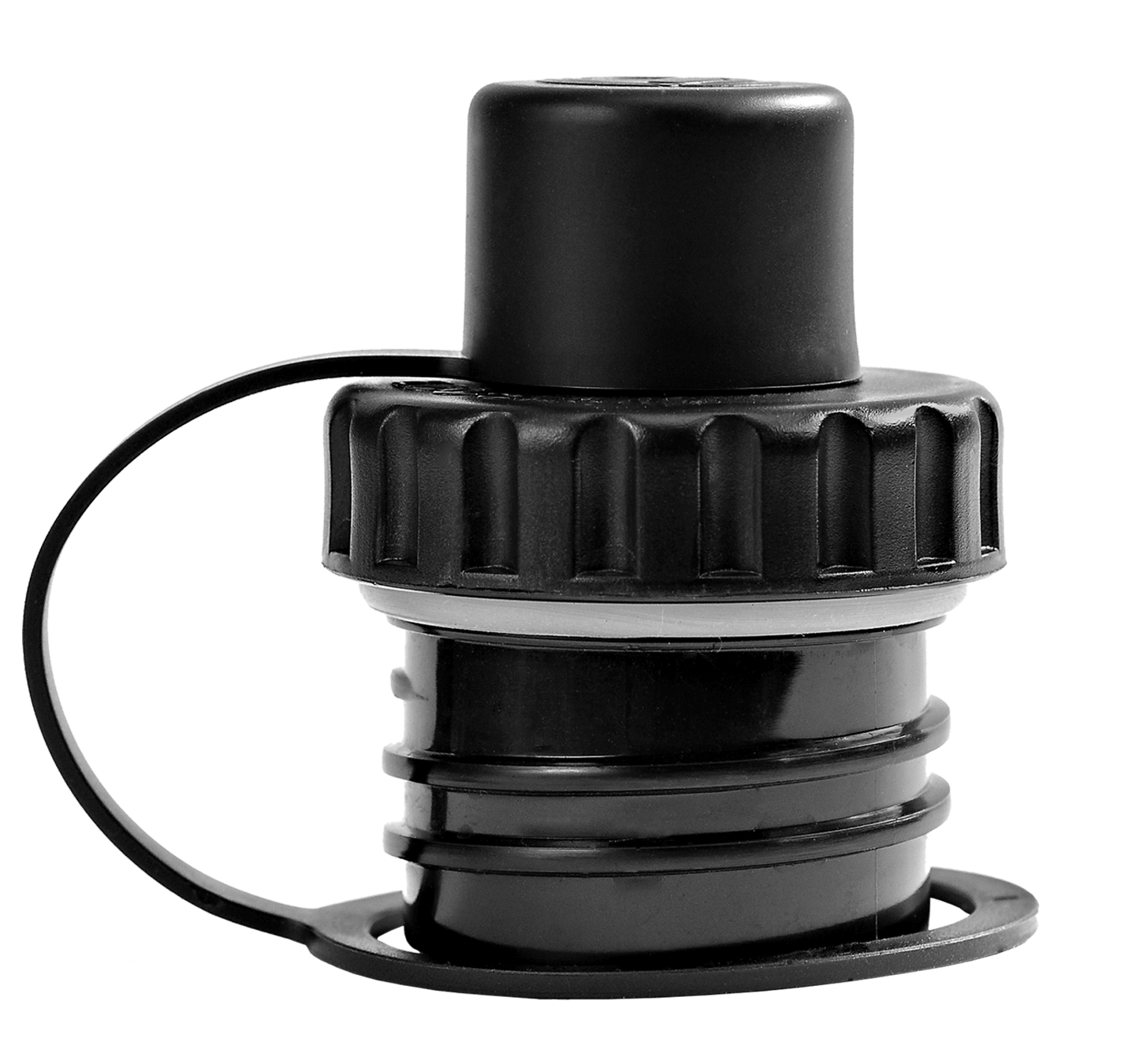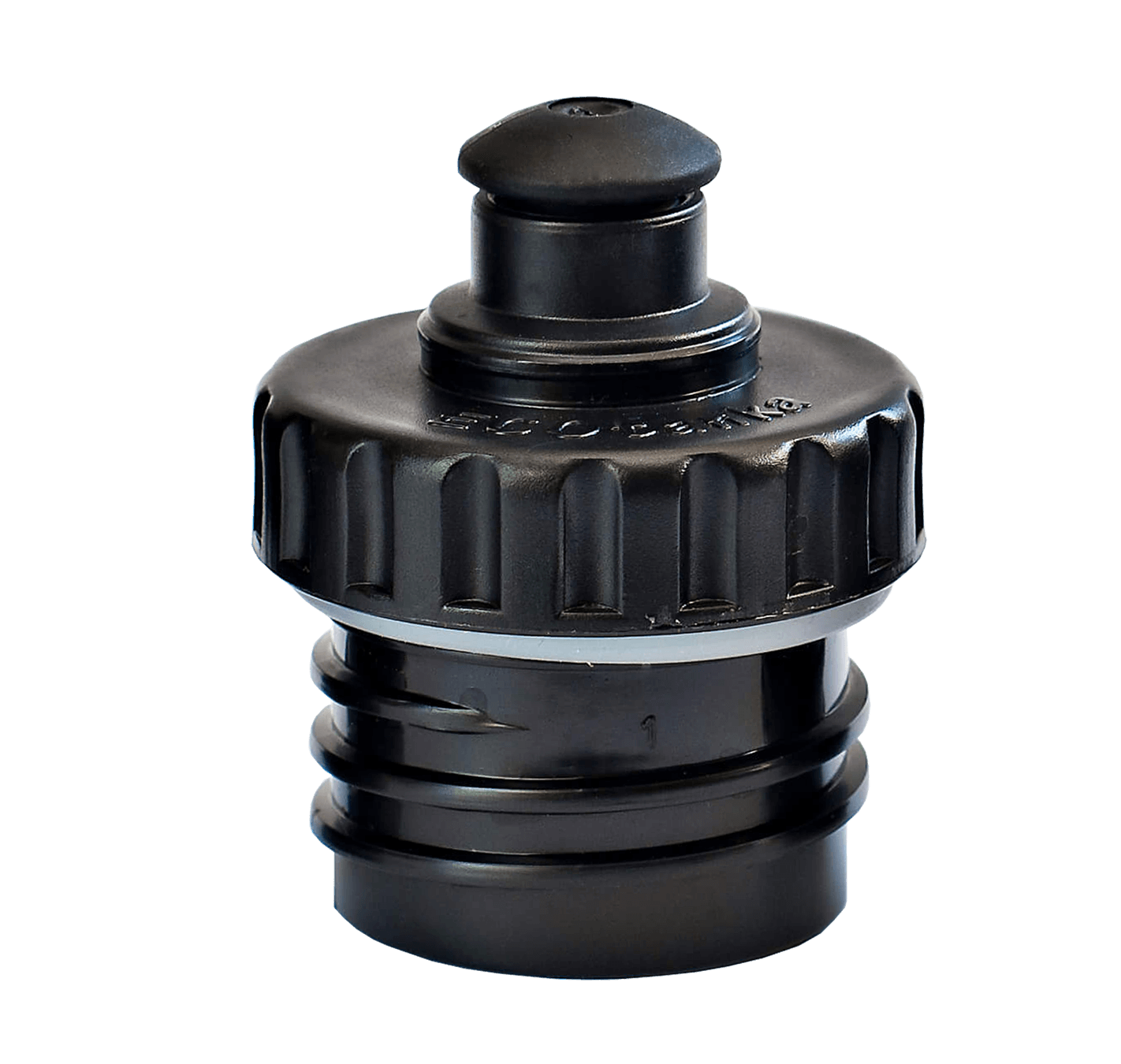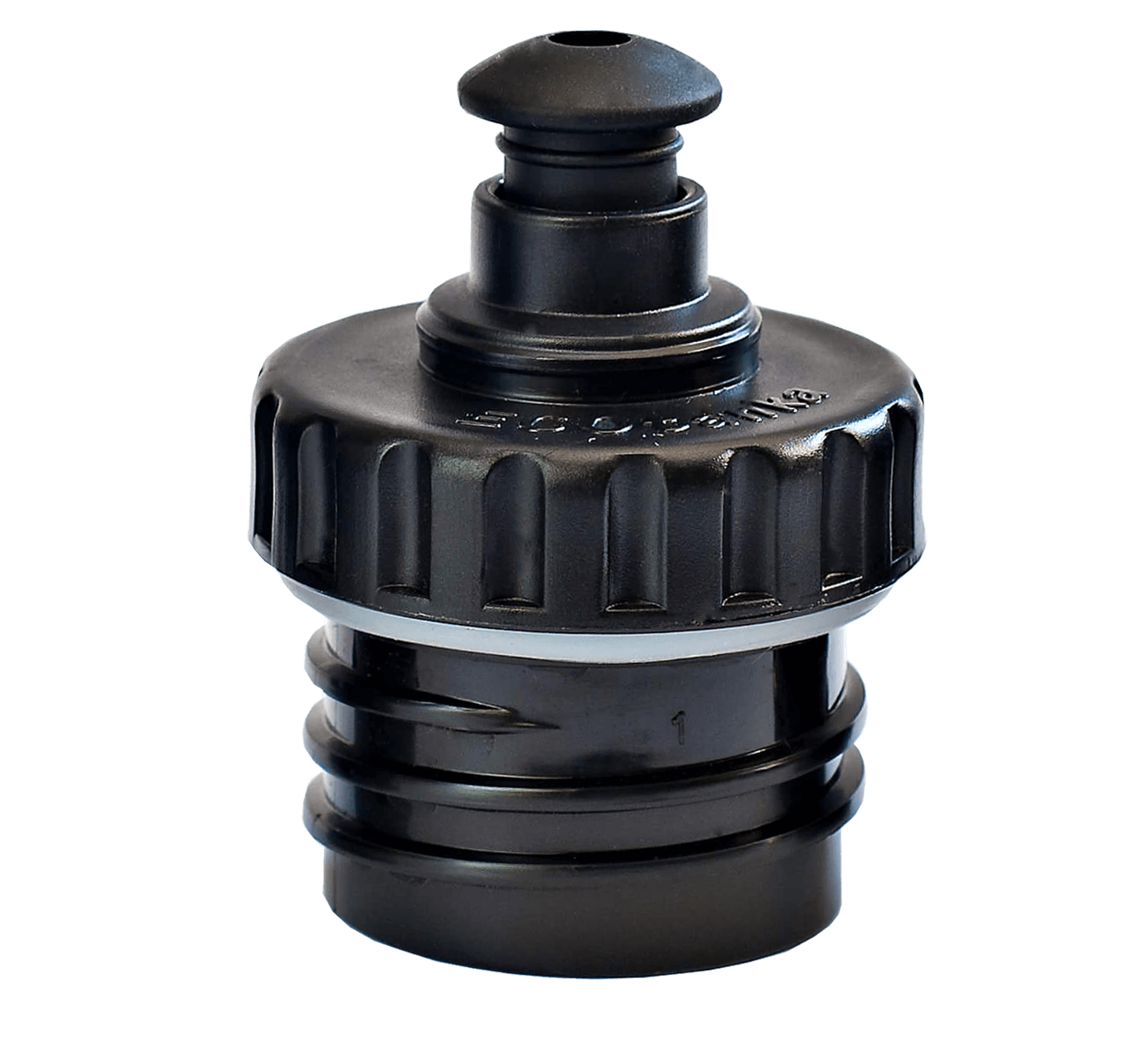 ECOtanka Sports Lid Advantages
The sports lid was designed to be leak proof and more environmentally friendly compared to many other lids on the market. The advantages of this lid are as follows:
​​​​​​​
- 3 sealing points, this makes it much harder for your lid to leak.
- Dust cover keeps your drinking area clean and safe.
- Replaceable sipper parts turn your lid into a new lid saving you money and environmental waste.
- The main body is made with plastic that is 20x stronger than standard plastic making your lid last so much longer.
- All parts are replaceable and all raw materials are from Germany, USA, Japan or Singapore.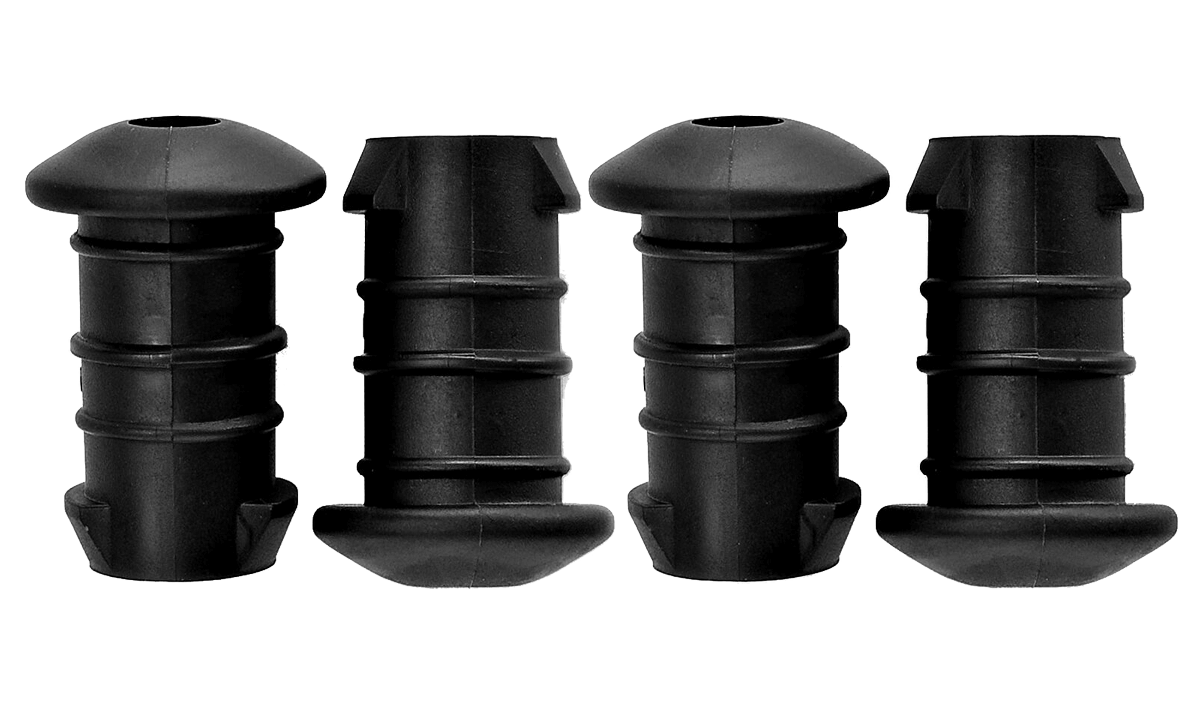 Replacement Sippers
ECOtanka makes a replacement sipper 4 pack for upgrading your sports lid when the sipper part has worn out from use or been chewed on. A new full pack is being put together with all parts.
Lid Specifications
The ECOtanka sports Lid is made from a number of different materials that are purchased all over the world and imported into China to make our lid.

The sports lid has 4 parts that are all made from different materials as follows:
- The main body is made from PP#5 (Polypropylene) but is of a special and expensive type which makes the lid 20x stronger. Origin Japan or Singapore
- The sipper part is made from a high-quality material called TPR (Thermoplastic Rubber) food grade. Origin USA
- The dust cover has been made from a special form of PE (Polyethylene) to be strong and flexible. Origin Taiwan
- The silicone seal is of a high-grade food grade silicone to keep you safe. Origin Germany

This lid is BPA, BPS, BPF FREE, also free from Antimony (sb), DEHA, DEHP & Phthalate.
All of our materials are tested once every 5 years with an independent third-party lab, SGS Shanghai China. All material orders are tracked and traced using a BOM (Bill of Materials) system so we can track back to the raw supplier for any problem that we may find for its safety. 2018, July SGS Report,​​​​​​​​​​ 2018, July BV BPA & BPS Report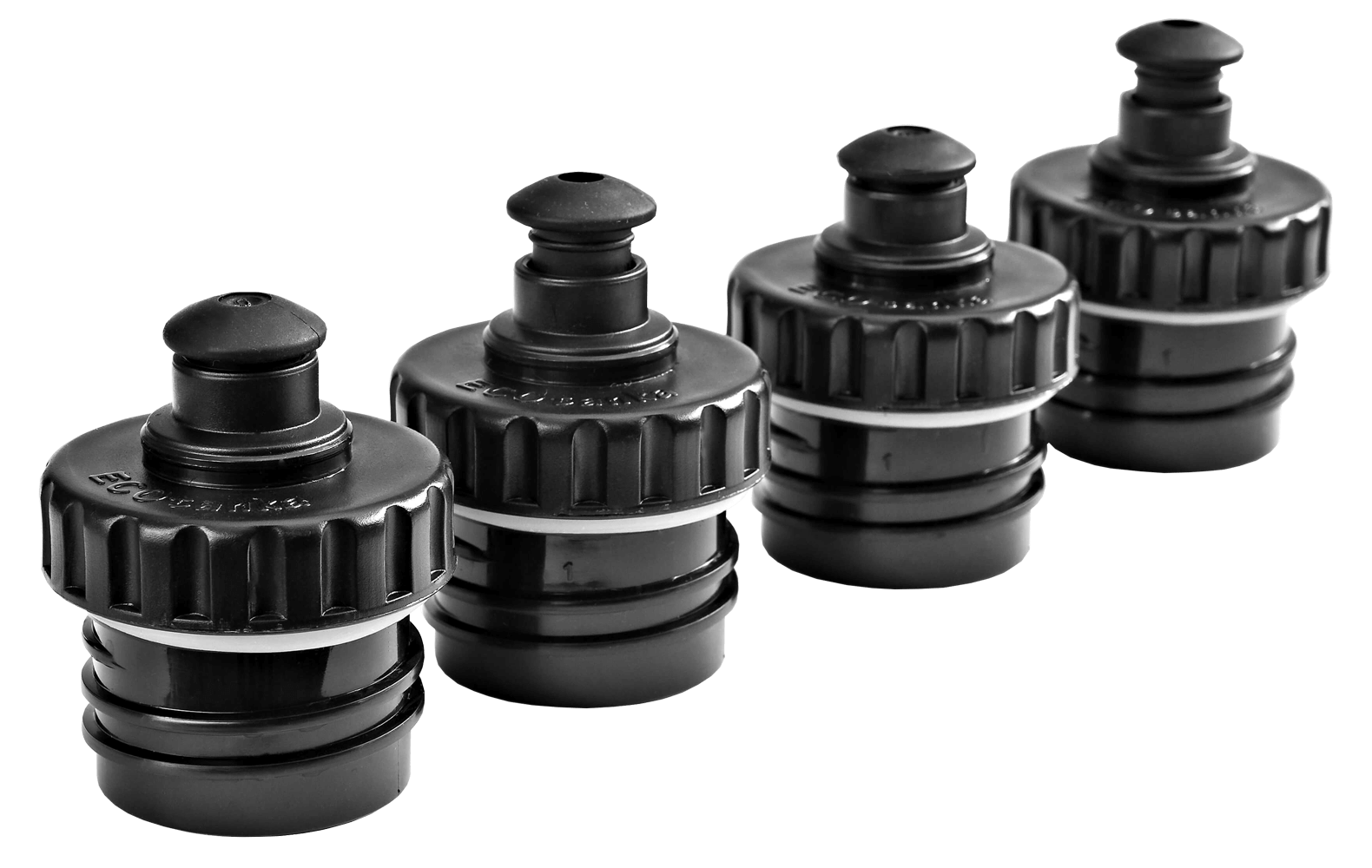 Care Instructions:
ECOtanka sports lid is a very easy care lid, simply wash and rinse well the same as for your dishes. This lid is dishwasher safe and can be sterilised with boiling water.
Packaging
The packaging for all ECOtanka products is 100% Plastic-FREE and environmentally-friendly. From Factory to End Consumers, Less Packaging Waste.
To learn more about our packaging, please click here.
2 Year Warranty
All ECOtanka products come with a 2-year warranty against faulty manufacturing. If you have a problem with your bottle or lid, you can contact us or find out more information here: support.ecotanka.com
Find the closest shop or online store to your loction
through our global "Where to Buy" directory system.