ECOtanka teenyTANKA 350 kooler cover
teenyTANKA 350 Kooler Cover is an insulating cover that keeps your bottle cool for much longer on those summer hot days. They are made from neoprene (wetsuit) material, durable and soft, giving extra grip, colour and protection for your bottle along with a handy adjustable carry strap. On the back, we have added a special carry handle and printed space for you to put your mark on the cover for your ownership.

NOTE: These kooler covers only fit our single wall bottles.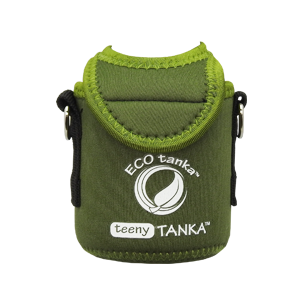 350ml teenyTANKA
tree green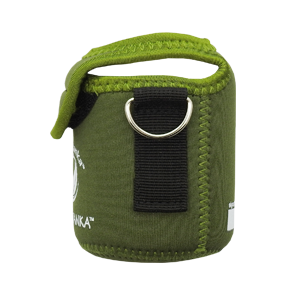 350ml teenyTANKA
tree green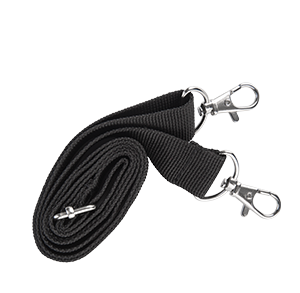 Care Instructions:
Before fitting your cover, please remove the lid from your ECOtanka bottle first to avoid over-stretching the material. Fit your KOOLER cover, and stretch it up to the bottle as far as possible, then fit the loop over the neck of the bottle. Handwash only in the water below 40 degrees Celsius with mild detergent. Wash gently, squeeze out all the dirty water and allow to soak from 1 hour to overnight. Air dry away from sunlight, which can cause the material to dry out and crack.
Packaging
The packaging for all ECOtanka products is 100% Plastic-FREE and environmentally-friendly. From Factory to End Consumers, Less Packaging Waste.
To learn more about our packaging, please click here.
2 Year Warranty
All ECOtanka kooler covers come with a 2-year warranty against faulty manufacturing. If you have a problem with your kooler cover, you can contact us or find out more information here: support.ecotanka.com
Find the closest shop or online store to your loction
through our global "Where to Buy" directory system.